Here is a list of Some Best Sunny Leone Movies, I have spent a lot of time finding the best ones, so i hope you will enjoy these movies.
Without further ado, lets begin.
Ragini MMS 2
Mastizaade
Ek Paheli Leela
One Night Stand
Jism 2
Kuch Kuch Locha Hai
Jackpot
Beiimaan Love
Tera Intezaar
Ragini MMS 2
An infamous haunted house is reached by a film crew and experiences chilling paranormal occurrences. Ragini MMS 2 is an erotic horror 2014 Bollywood movie starring Sunny Leone.
Mastizaade
The tale is about Lily Lele and Laila Lele (Both performed by Sunny Leone), twins siblings who are organizing the center for the' Sex Addict ' peoples.
Sunny Kele (Tusshar Kapoor) and Aditya Chothia (Vir Das) are two sex-addicted spoiled brats, meeting the twin sisters and falling in love with each other.
Two look-alikes are Deshdrohi and Deshpremi (Both played by Shaad Randhawa), Deshpremi is physically handicapped and Deshdrohi is a womaniser.
Lily is about to get married with Deshpremi. The tale revolves around their lives, different twists and funny chaos.
Ek Paheli Leela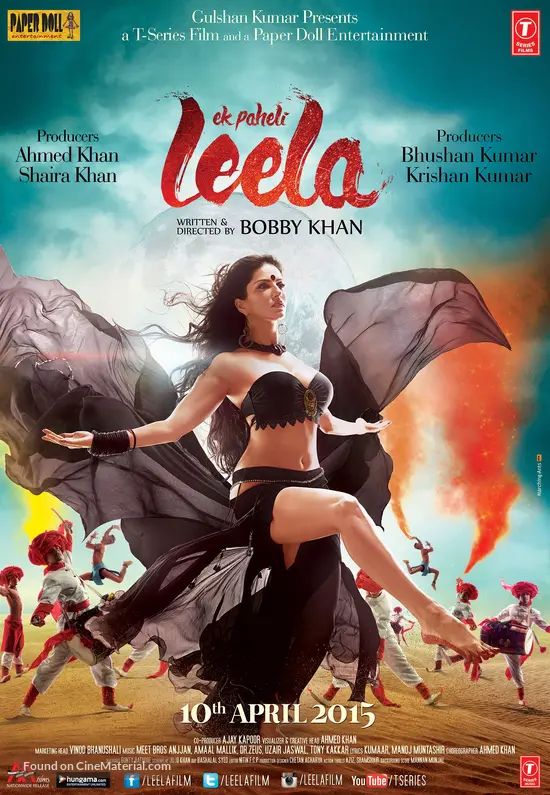 It is a tale of reincarnation about the love between Leela and her lover, which is left incomplete because one of them was killed. After 300 long years, the tale comes to a circle, when Leela is born as Meera and the character of her lover is also resurrected.
One Night Stand
After meeting her on a business trip, a married man becomes infatuated with a woman who he has a one-night stand with. His obsession with his maid threatens to eradicate his marriage and daily life.
Jism 2
Izna, an adult film star, is employed to trap Kabir by an intelligence agency, a fearful assassin who used to be her lover. When officer Aayan Thakur falls in love with her, things get complicated.
Kuch Kuch Locha Hai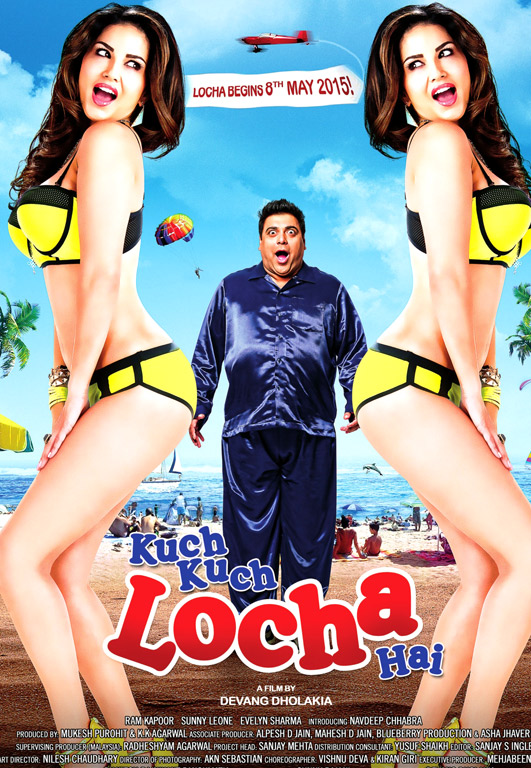 A middle-aged Gujarati businessman based in Malaysia, Pravin Patel (Ram Kapoor), has a huge crush on Bollywood superstar Shanaya (Sunny Leone). When a competition is announced in Kuala Lumpur to win a date with her, he seizes the chance to make his dream come true (to romance her). Then, to implement his secret plan, he begins to tell lies (lochas).
Jackpot
Three con artists have some quick cash in their eyes. Each of them, however, is also secretly attempting to confront the other. Who is going to outwit who and get away with the loot?
Beiimaan Love
Raj (Rajneesh) bets his friend that he can bed Sunaina (Sunny) in 10 days. Little does he know that the sex bet will leave him ravaged.
Tera Intezaar
There is a torrid affair between a naturally talented yet undiscovered painter and art gallery owner. Things go South when customers of the gallery owner want to own the paintings of the skilled artists against their will.